---
Setting Benchmarks for the Future
Webtech Developers is one of the leading publishers of unique and innovative productivity software for Windows platforms and mobile apps for Android and iOS. We develop software that is used by millions of people around the world.
---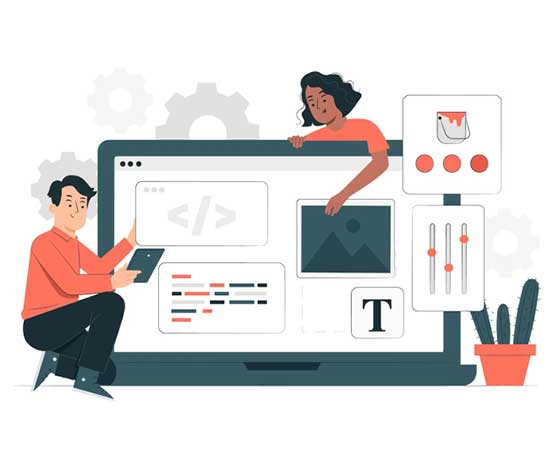 As a product company, it's all about quality and innovation. Founded in 2000 with the prime focus on developing video and speech-based software.
We specialize in building powerful, easy-to-use Windows applications using C#, mobile apps for Android and iOS.
---
We are focused on solving some really challenging and complex software problems. Teams in our Development Center comprise outstanding software engineers and product visionaries from some of the most recognized universities.
The environment that we work plays an important role in getting us in the zone. Innovation is a tricky thing. Creativity can never be forced. That creativity needs a free mind and leaders that encourages new ideas.
This is something that we are passionate about. We like to exercise our creativity, surround ourselves with things that challenge our brain cells, and at the same time open our eyes to innovation in other places.
---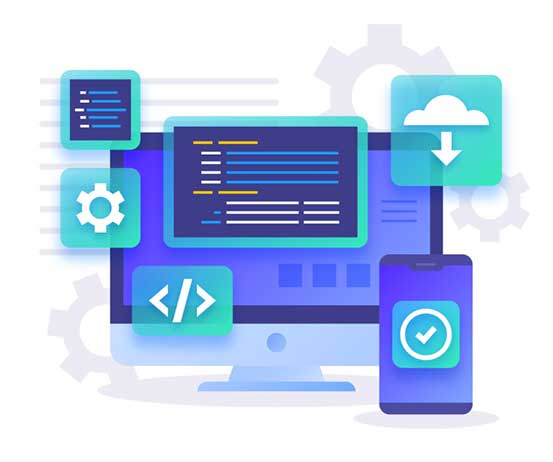 The environment reflects our passion for creating software building blocks that enable innovation and keeping them simple. It allows us to innovate ourselves and at the same time enable new employees to innovate in ways they never imagined.
Whether you're looking for a full-time position to launch your career or a challenging internship opportunity, Webtech Developers is the place for you. We offer opportunities where you can dive right in, make an impact and work with smart people on challenging problems that affect millions of people.